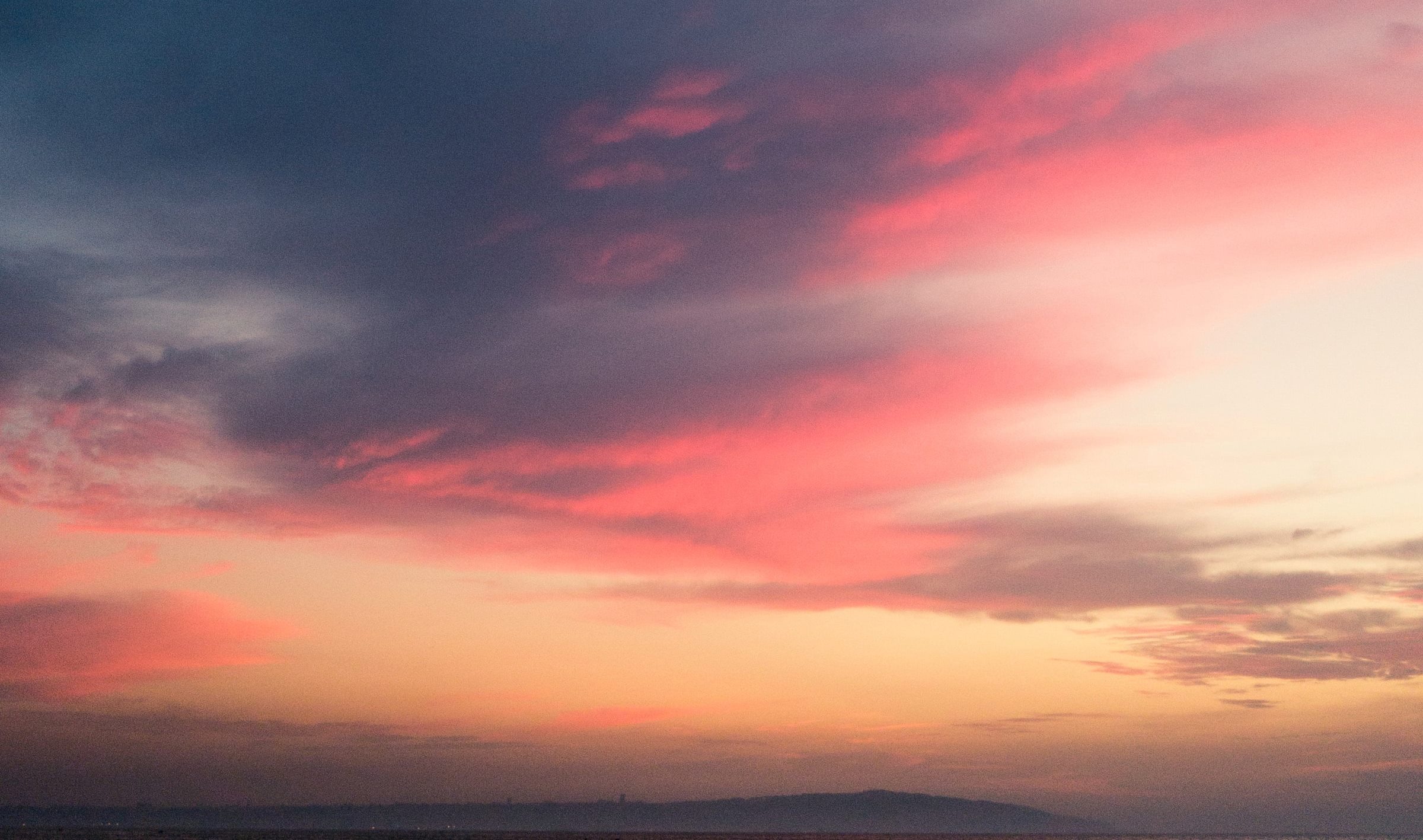 My Mission
To gather knowledge of a spiritual nature, filter and simplify, and then disseminate by whatever means available to me, including my Blog, StarDrum Facebook page, and my book, From Victim to Victory.
To challenge conventional ways of thinking and encourage Personal Responsibility for creating the Life you want to Live.
To embrace Change as a friend, with courage and to show others how to choose Change in their lives, to move towards Becoming All that they Can Be.
To Boldly Go!
I believe that we are living in extraordinary times, the end of an Epoch. Astrologically we are moving from the Age of Pisces to the Age of Aquarius and the changes open to us are vast.
I imagine that most of us have had the experience of going somewhere that 'feels' good to us, feels comfortable to be in. It's not something that you can put your finger on. Conversely perhaps you have been somewhere that for no explicable reason felt really uncomfortable, or have been somewhere and felt you could 'cut the air with a knife'.