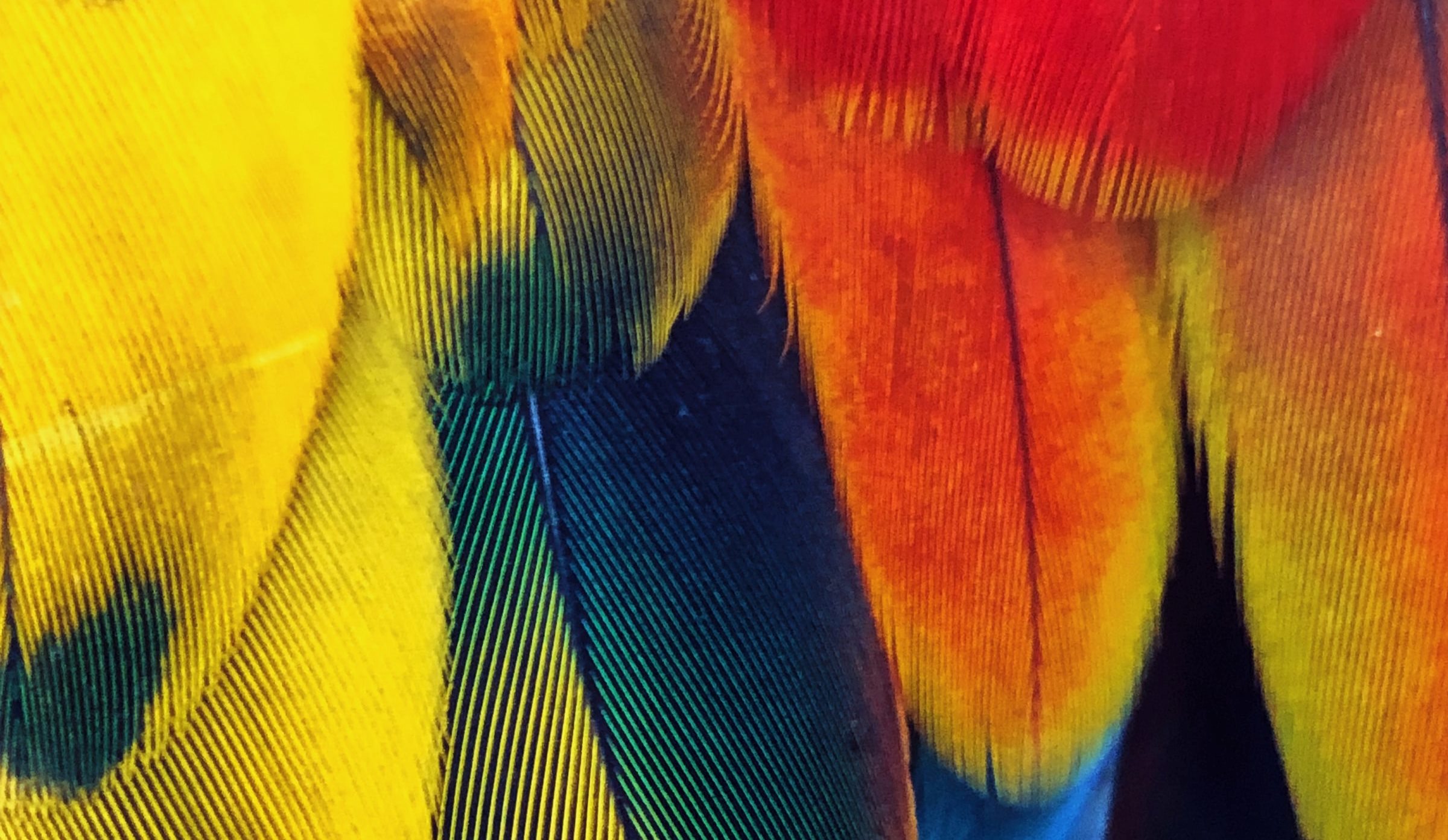 A synchronistic series of events led us here, to Cyprus. The island called us here, call it what you will, but here we are since December 2013. Our home is in Stroumbi, up in the hills with the sea in three directions; north to Polis, south to Paphos and west to Peyia.
All my life I have wanted to live in the Med. The seed sown in my young years, for foreign places, matured into a realisation that I was deeply at home in the Med, and a fish out of water in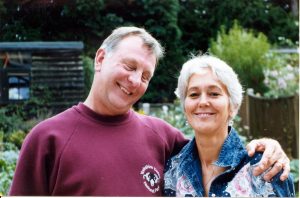 England. My being there was one of the mysteries of my life. I never felt a sense of belonging, connection at all. And I did not understand how I had been apparently unable to manifest a suitable move, given all that I experienced about manifestation, creating with desire.
Just when I had finally accepted that it was not going to happen – well that's the point of surrender isn't it? That's when the Universe can come up trumps.
Cyprus was not on my radar. I did not want to come. In fact at the time I had my sights set on a holiday in Italy, but friends insisted that we use their new holiday home, and it was bordering on rude to decline any longer. So our first visit in April 2012 was enjoyable, so much so that we came back in September that year. Then in April the next, and it was then that a tiny seed was planted. We wouldn't, would we? We might, other people do!
And then we did. And here we are.